That ForTheCity piece, though…
Man 2023 class ending with his teammate, Dedan Thomas signing would be awesome
2023-24 roster projections:
1.Jamal Shead
2.Emmanuel Sharp
3.Ramon Walker Jr
4.Mylik Wilson
5.Jwan Roberts
6.Javier Francis
7.Kordelius Jefferson
8.JoJo Tugler
9.Jacob McFarland
10.Ced Lath
11.xxxx
12.xxxx
13.xxxx
5 guards. 5 forwards.
Arceneaux and Mark test the NBA waters.
Sasser, Chaney, Jarace and Bowser. Definitely gone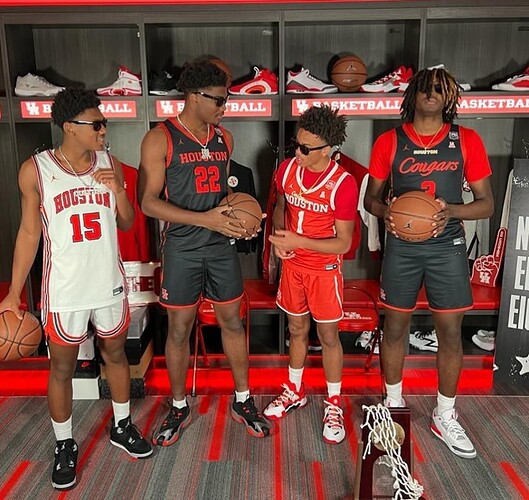 4 recruits in this picture.
Mercy Miller, Ced Lath, Dedan Thomas and Pharaoh Compton.
2 down. 2 to go.

(Mercy Miller had already committed at time of photo; Compton is Class of 2024)
Hope we get Dedan Thomas to round out what would be an amazing class.
He's from the Ivory Coast. Moved to Canada, started playing basketball there. Then moved to the United States
Seems like a good kid. Gentle giant.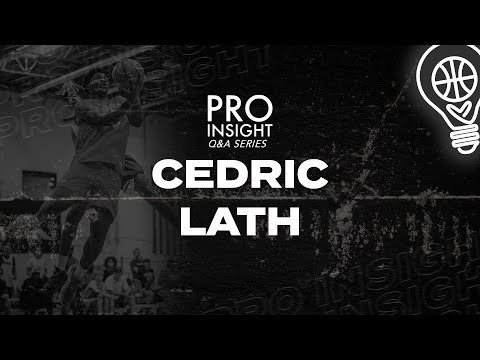 I saw that flag and I was expecting an Irish accent. Whoops!
Who is #3 in the picture.
May need to alter hairstyle to see the basket.
Dream school is Kansas, but playing Kansas twice will do. Great pickup!
I think that's Pharoah Compton, a '24 forward from Arizona.
Rumors of him reclassifying to 2022 and arriving in December?
Big, strong kid. Really comes across on film as hyper athletic. Welcome, Cedric!
Yes. He will be here early.