Good move, happy for Clay. Good coach, better man.
WOW! That's a long way to stumble down. From USC to Georgia Southern. Not to mention way out of your recruiting base, actually as far as you could get geographically
Ga. Southern is actually a pretty decent landing spot with the ability to be successful and rebuild your brand. It could be mutually beneficial.
Just like his dad, Helton doesn't have a recruiting base, he relies on connections all over America
We are playing Georgia Southern in 2026. Will he be around that long?
I like it. He'll win there and win big if they give him a chance. I expect to see him in the B12 in about five or six years.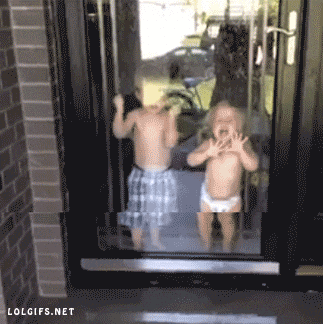 Clay got paid for leaving USC by about $17 million. He is a good football coach and got more wins at USC than expected. That the A.D. was never willing to commit to him was one of the many roadblocks he had to navigate while there.
He went from HC position to HC position. It's a demotion for sure but one can stumble worse than that. If he was Ga Southern OL Coach that would be a greater stumble. And check out those head coaches that are still waiting for their next gig.
He picked an up and coming place. GSU is a hidden gem if you work hard. It could be the next Coastal or Appalachian St easy.
Great hire for Georgia Southern & excellent place for Clay Helton to continue his career. Have known Clay since his playing days & have always been impressed with his intelligence, maturity, drive & people skills!
Clay has a few $M's in the piggy bank. $17M's to exit and probably more. From that standpoint alone he is set for life. Coaching is a 24hours job, seven days a week. His passion drives him. I am sure he has 100% adjusted to his new position.