The other coog site had it so I thought I'd share it here.
3rd is good
Already was placed under MarchMadness thread
I'm happy with #3, I don't think you can argue for a higher rating than that.
I'm so proud of the Cougars and the University. There's people on this board that travel more than I do, but just from my travels I find that UH is nationally respected as a school as well as athletics.
No. 3 in nation. Way to go Cougars. This year's team will be remembered with fondness for a long time. I'm grateful for what the coaching staff and players accomplished.
If Michigan doesn't beat us, and there isn't a pandemic last year, I feel both those UH squads could have reached Final Four as well.
The Michigan loss was brutal… That team was really good and there wasn't an overly dominant team that year like Baylor this year.
Villanova was dominant. It wiped out Michigan in the final and probably would have wiped us out, too
You're right Nova was damn good that year but I don't remember them being as dominant as the Bears were this year… Probably just getting old… Lol
Yeah… Like us this year… They didn't even win their conference regular season title in 2018… Or maybe that was 2018-19… Either way two great years.
Yet in the way to early top 25 they have us 24. Fabian White to my knowledge will be back, so I'd hope we'd be a lot better than that.
A ranking of #3 is excellent.
Not gonna argue with that!
It's fine to start a seperate thread about this topic.
Our record of 28-4 should have been 32-4.
Won our Regional. Advanced to the Final Four.
Finished the season #3 in the country.
No national championship, but a dream season nevertheless.
Something rare to be enjoyed by UH fans.
Finished 3rd in final Coaches poll. That's our 4th highest final ranking
and ended up with wins over several Top 25 or near Top 25 teams.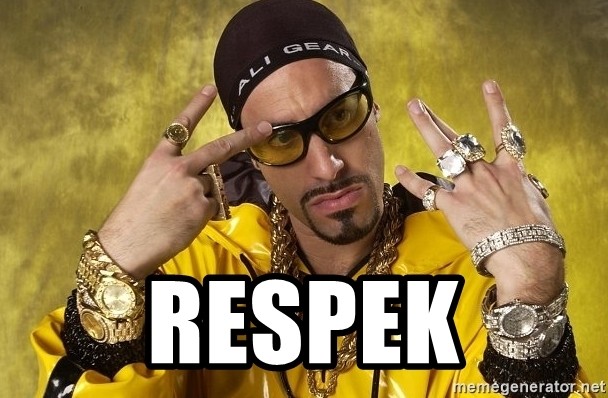 Wow. #3.
That's a dream season in my book. Just dream-like. I still can't believe it. Just masterful program-building and coaching.
Very appreciative right now.