I am also perfect. I have picked nothing but losers.
I can honestly say i suck at this
Ive gotten Furman wrong. That's it.
I hate already knowing I have lost in the future!
Welp it was fun being 2-0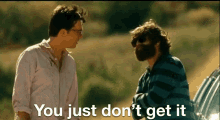 My Final Four is @#$%ed!!! No thanks to TAMUCC or Howard.
Fairleigh Dickinson, you're my only hope!!!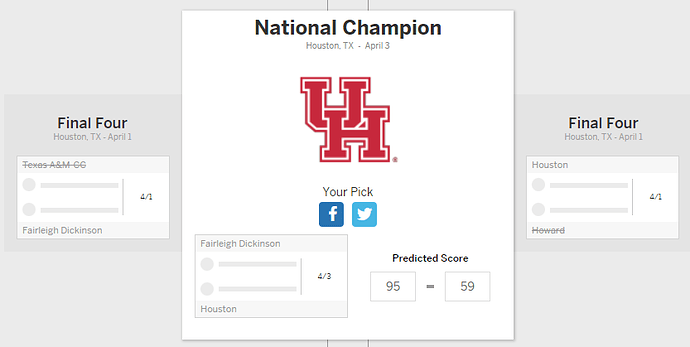 Thanks Zona, you just ruined my Bracket. Had them in the F4.
That coach should be fired on his way to the locker room.
I looks like as a group, we suck at picking games!

HA ! 'ban them'
second that. i didnt pick coogs to win trying my reverse thing that if i dont pick em they'll win it all but i picked them to get to the FF as if you didnt you also had to pick texas, couldnt pay me enough to do that.

I feel Texas losing to A&M will hurt them more emotionally than Toothpaste U.
One person out of field of 82 picked furman
Lmao, my picks have an ice cube beside it.
No perfect brackets remain in the NCAA Men's or Women's Tournaments.