Hi,
Check out what Defensive Coach, Doug Belk had to say about our Edge Rushers going into the 2022 Season.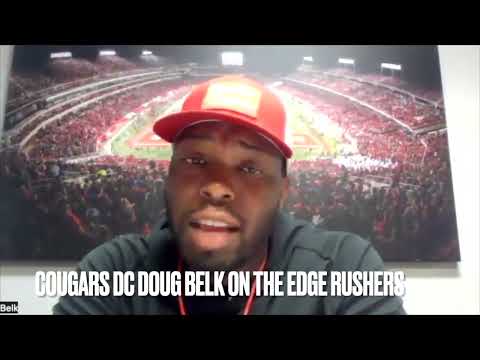 I think we have three guys who can play for anyone in the country.
I am interested to see if a 4th will step as a supreme edge rusher.
Even without, I think we have the depth to get another quality guy on the outside.
Wonder I f Nunnery might be an option to drop down or maybe Tucker can become the next in line.