Anyone here familiar with the Abraham Lincoln Battalion? They're a unit of Americans that went to fight for the Communist side in the Spanish Civil War. Over 3000 volunteered, and over 600 died.
When they got back, they were NOT welcome. Most were "blacklisted" as Communists for the rest of their lives.
OTOH…their legacy gave rise to perhaps my all-time favorite "Commie" war song. Listen: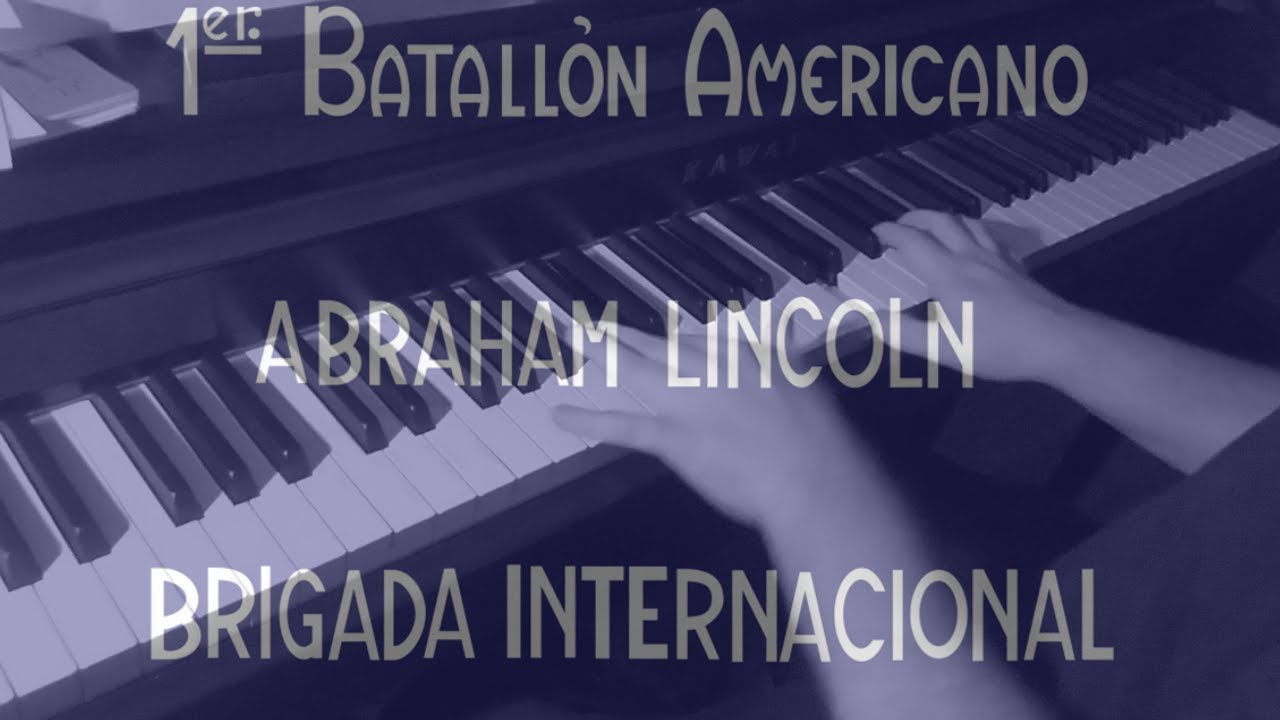 So whaddya think?
Did they get a raw deal?
Or is this what you get when you become a mercenary?
Please post…and tell me what you think!