I've been retired for 5 years so I wouldn't know

IMHO, anyone who goes to a watch party in the city should go to the game instead. I wonder how many of those at area watch parties complain about attendance. Just my opinion.
What is this Ritz thing you speak of ?

There's plenty to watch. Not sure if they still show games though.
Obviously I'm talking about for away games
see top of page: http://www.ritzhouston.com/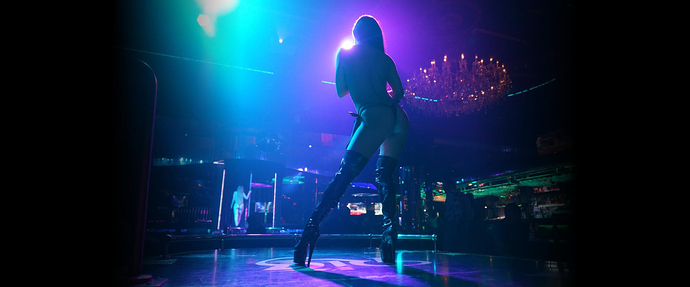 I'm sorry, but fans don't go to the Ritz to watch football games.
At the Ritz, watching football is an incidental entertainment option.
Just gotta use your peripherals.
I'd say she starts on the offensive line. Can you imagine the offense we could have? Come on CDH!!!
I certainly wouldn't take offense!
Coach's show from the Ritz.

FWIW, I was joking about not knowing what the Ritz was…
But I thank you for the visual aid !!!


Just took advantage of an opportunity!
I'm gonna have to watch a road game at The Ritz to see if its a good experience.
I haven't been in a long time. UH was in Cusa last time I was there. Don't know if they still have the buffet but their bbq ribs were legit!
I have asked about this before several years ago. I was told that the second floor has a lot of tv's and UH decorations. The dancers are on the first floor. But, if you go to a watch party there, and we are getting blown out, you can go downstairs and at least have some fun.