That is all, carry on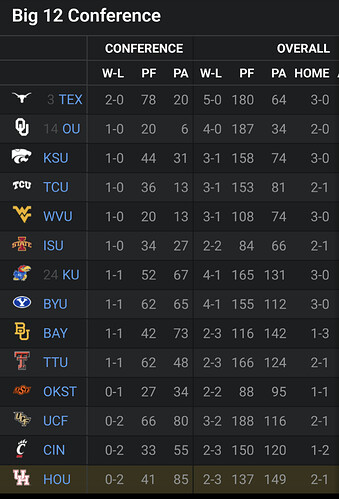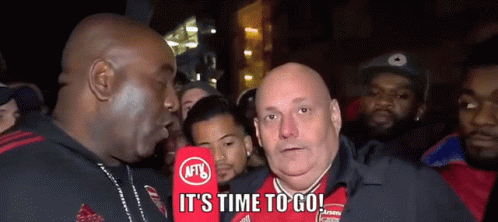 Since Herman left it hasn't been fun attending UH games. It has been a while and that's on our admin.
I was mad when he left here the 1st time when Keenum was here. Really disappointed in how things went, I'm sure the admins are as well. I would make him earn his money though. Bring in a old assistant that will run things behind the scenes and get a coaching team in place to bring in the next guy. The next coach we sign I want it in the contract the qb must be under center on 3rd and 4th and 1.
Man when Herman was here it felt BIGTIME. Mostly full stadiums and tailgating everywhere, and hype in the local and national media. Beating P5 teams. It's been done time after time at UH. With the right coach. Well past time to cut our losses with this staff and our AD- they aren't good enough for UH in the AAC much less the Big 12. I mean GD man.
Expect the same going forward until Holgerson gets fired. Awful coach.