Sorry to hear that. What a great BB player and nice person he seemed to be.
Hope the school does something to honor him this year.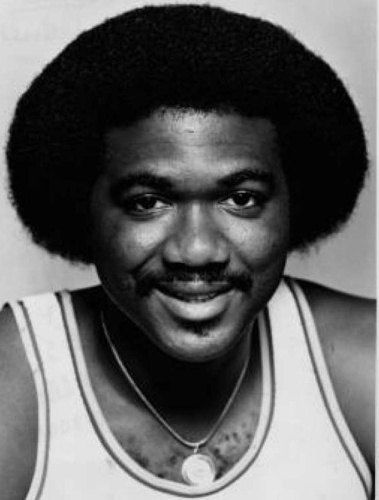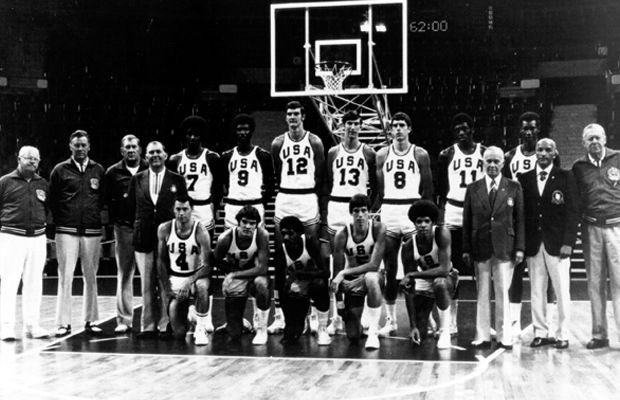 Hoops Star Dwight Jones Passes Away
Houston native and two-time USBWA All-District VI star was 64 years old
http://www.uhcougars.com/sports/m-baskbl/spec-rel/072516aad.html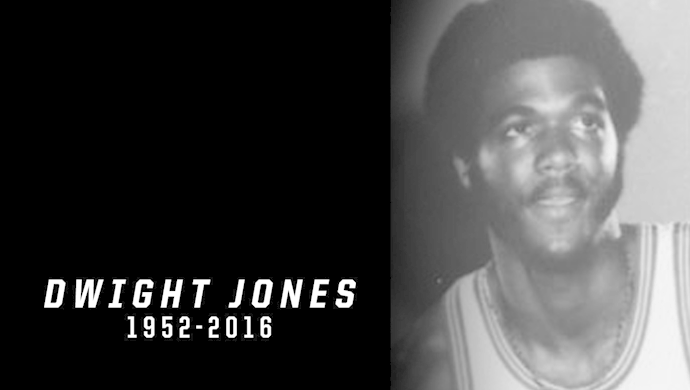 Also, there's a GoFundMe for his funeral costs. Jones was suffering quite a bit over the last few years and hospital costs ran upwards of $2M. His family had a GoFundMe at one point to help support the costs. Please support if you can: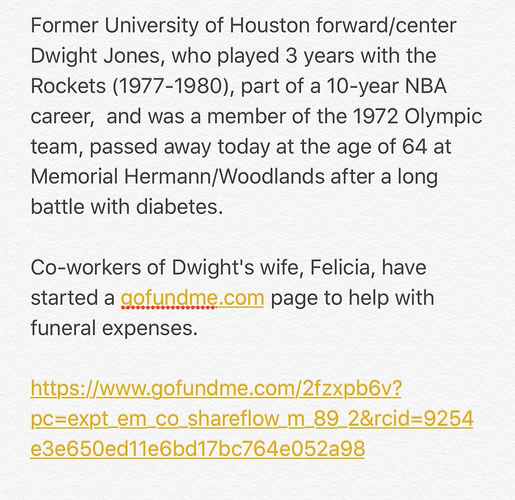 Direct link to GoFundMe site: https://www.gofundme.com/2fzxpb6v
Dwight Jones remembered as Houston basketball icon
Chronicle Link
Google Search Link
"He was a better person than he was a basketball player," said Bonney, a Houston attorney and Jones' roommate at UH. "And he was a great basketball player."
Jones also was a fighter to the end, so much that he lived nearly four years after he heard doctors pronounce him dead in Methodist Hospital in October 2012 following a typically fatal tear in his aorta that led to a four-hour heart surgery.
Under coach Guy V. Lewis at UH, Jones played on two NCAA Tournament teams while averaging 13 points and 14 rebounds over his college career. In 1972, he represented the Team USA squad that lost to the Soviet Union in a historically controversial Olympic contest. In 1973, he was the ninth overall selection by the Atlanta Hawks in the NBA draft.