Incredible finish. Good for us.
Edit: MWC refs steal game from CSU
Houston is back in the NY6 bid…conversation;…
at this point we just need UAB to lose TO A&M and anyone not named Boise to win the mwc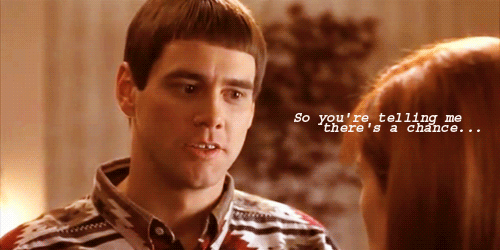 Illegal touching. CSU TD called back. They lose!!!
WOW! Very fishy.
Sorry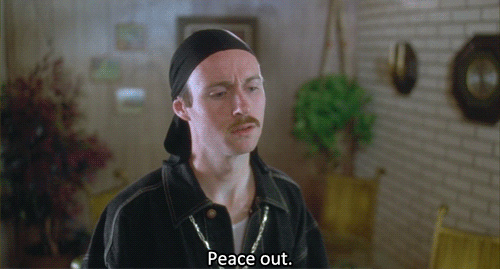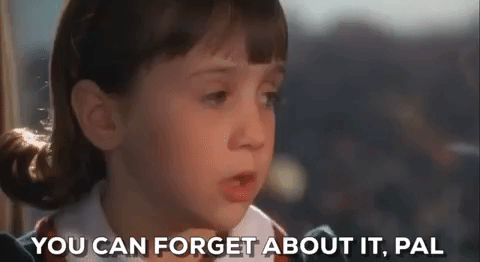 i could care less about an NY6 at this point
we still have to beat memphis and ucf
If we beat Memphis and UCF, the winner of the MWC would still be ranked higher than us even if USU lost to CSU today. Even if not, would still need UAB and Buffalo to lose again.
Do we really want our banged up team to be playing with a true freshman QB and an interim defensive coordinator against an LSU or Georgia anyway?
Ending UCF's streak will mean more to me than an NY6
That's what makes UCF's streak that much more impressive. I don't care how many or how few of their opponents have been ranked, when your streak is up to 10, you already have a target on your back. Every team on UCF's schedule this year had UCF circled before the season started.
Hey, remember Alabama, or Ohio St. Let's say that Utah St. loses another game, UAB loses big tonight and Buffalo loses another game. Then UCF defeats Cincinnati and loses to UH in the championship game and now has one loss.
This is a committee that passed over Penn St., the BIG10 champion, for Ohio St. and who let Alabama into the P5 Invitational even though they did not win their division.
So, If everything that I mentioned above happened, I have little doubt that the committee will try to rewrite the rules to allow UCF to be in a N.Y. 6 because they will out rank every other G5. Especially if no other G5 is even ranked.
They may not be able to do it, but it would be interesting.
UCF will still be ranked higher than us even if we beat em
why would a one loss team be ranked lower than a 10-3 team who lost to Temple and SMU
NY6 dreams are over this season
Let's make the playoffs next year
Highest Ranked G5 "Conference Champ" goes to NY6. Not a champ, don't get to go.
Wouldn't matter. You have to be a G5 conference champion to get the access bowl.
I'm not the conspiracy type but geez. CSU got a huge play called back on a phantom offensive pass interference, and the rule states that it's not illegal touching if the receiver is pushed out of bounds. The guy who caught the apparent game-winning touchdown for CSU sure looked like he was pushed out. Millions of dollars riding on games these next few weeks. I'm far from convinced anything nefarious is going on, but for the first time I've gotten to where I wouldn't be shocked if it were.
interim defensive coordinator



oh well whatever
we lose at memphis and this conversation is meaningless
We'll get it next year when our team is healthy and we hopefully have a new DC
I really feel like you don't understand football if you think CSU was robbed. I just watched the replay and the receiver clearly took a step out of bounds on his own.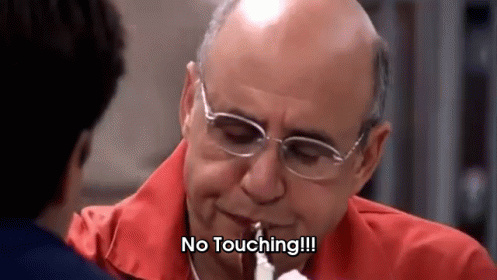 I saw one replay and thought he was pushed. I may have not seen it well. Not sure how that translates to not understanding a game I played.