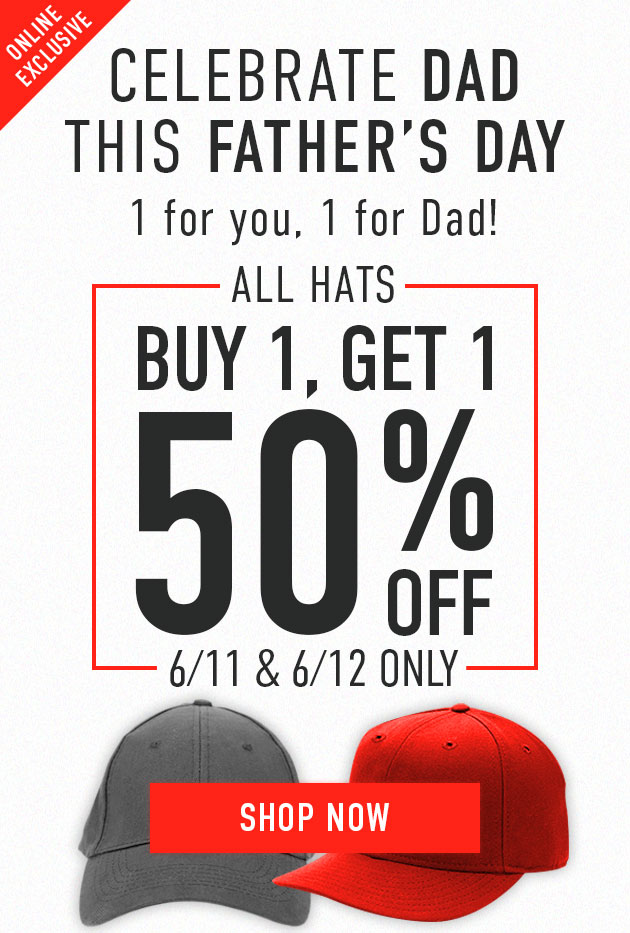 http://click.bncollegemail.com/?qs=60c2d83e912078f31784591eac45c1d3a616ce4068f09b15095edcbeb865699e7c72c317495cfe2a062afd90e31e39faaec085f3aba76a922baccde6775c9d3ef100313b24b136ab
How and where can I buy the t.shirt or sweat that JJ Watt was wearing?
In case it is a trademark issue and is not owned by UH should not we buy it? Again, excuse my ignorance.
I really like the design.
They have a gray one here. I got that one awhile back. They were the ones that had the red one, but discontinued it. I've made a couple of requests, but no luck:
Do they own the design/trademark? Thank you for the info. I'll get one but I would much prefer to get it from our own store.