Let's get it started. Be there and be loud!
Line: WVU -3.0
Over/Under: 49.5
Source: Caesars Sportsbook
My predictions:
Coogs surprise and win by 7.
People not at the game complain about the attendance.
The line makes me hopeful… But does Vegas even jave a clie what Coog team will show up… I don't think so…
Come on Coogs.
LET'S DO IT!!!
IT'S UPSET TIME!!!
"Run, Run, Incomplete Pass, Punt, Ugh."
"3rd and Belk, again."
"Fire this loser, please."
"I thought we had a big 12 roster?"
Just want to get all of my game thread comments in before the game starts.
More likely than the win, but hoping for the win!
Man, it's a beautiful fall day today. I'll be there in black, but I wish I could get excited about going, like the Herman and Keenum years.
I hope we sing country roads. Thats all i got.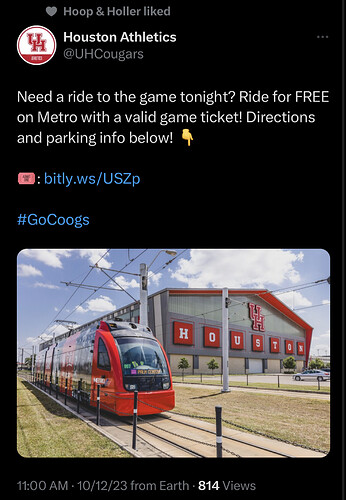 https://x.com/uhcougars/status/1712498369682366839?s=46&t=QaTBQ_PFQ7gLVOFwqBKG5Q
Fwiw, the turf has been looking good all season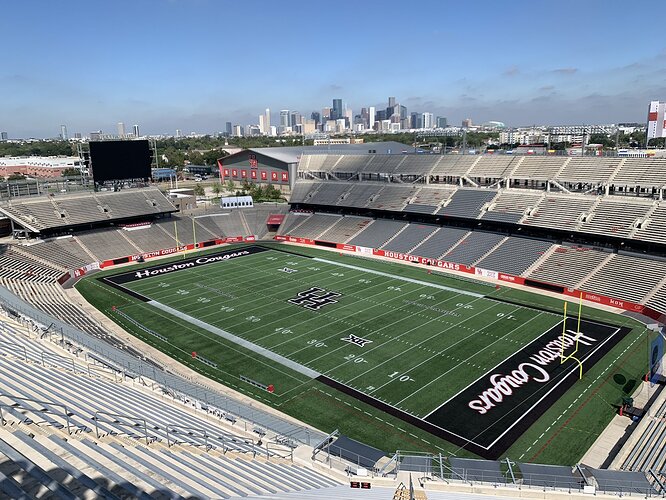 Hey UH Football Team…surprise me with a win. We'll both be happy.
I think this will be low scoring. WV ultimately wins because they had the game circled and the Coogs run out of gas again in the second half.
I made a prediction above, but I haven't seen WV play at all this year and haven't seen them mentioned anywhere on coverage. I really have no idea what to expect. Don't even know their record. Gonna go look that up really quick.
Big question. Which half will we play? First half or Second half? Will the team not be ready and try to rally in the 2nd half or will we be on fire in the First half but too tired in the 2nd half?
Yesterday. It has been day before game this season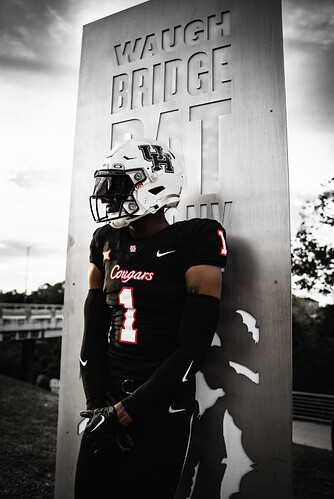 https://x.com/uhcougarfb/status/1712245548676157635?s=46&t=QaTBQ_PFQ7gLVOFwqBKG5Q