Another cbs sports network games can't watch

Having new flooring put in my house so I'll use that as excuse too.
Will be following on my phone. Hoping for a blowout!
You can also sign up for a free 7 day trial of YouTube tv to watch it. It is pretty easy to cancel it.
go to the game if you live in houston
What Steel said. I understand everyone cannot make every game but please if you have tix please give them away to someone who can make it.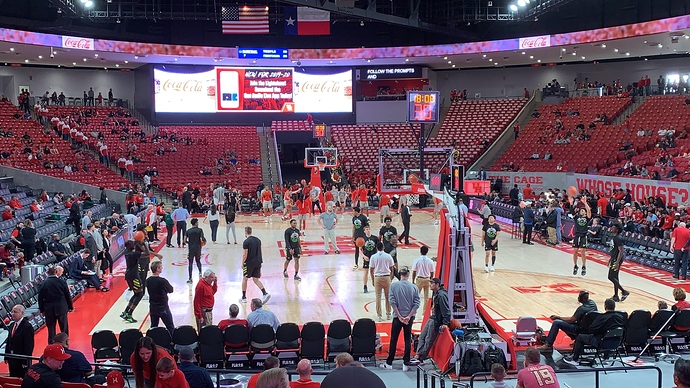 Started a new job this week. That UCONN game was exciting but I was hurting on Friday. Today should hopefully be a little easier.
Must have missed the second part where I said I'm having new floors put in my house…
It amazes me how different Tulsa is at home compared to on the road.
Usually hate signing up for stuff just so I don't get more junk emails, but I really want to watch this game.
Done and done. Thanks for the tip.
i see USF is going with the Jamaican Bobsled team look
Pretty weak crowd today. Lower student section isn't completely full
Those unis aren't good looking at all
Glad to have you in attendance Patrick!
USF has hideous uniforms. They look like they should glow in the dark.
Even free Whataburger tailgate can't bring in the students. At least there's a lot more than years past…
Do we have to complain about attendance every time?
Just enjoy the game dude. Stop worrying about what everyone else is doing.