let's Go Coogs!, Beat those bearcats!
The Coogs and I need this win!
Y'all put on your spurs it is time to "RIDE or DIE " under the Black Flag of Deguello ! No Quarter is asked non will be given !
Go Coogs …Womp…Womp those bCats !
We got fire in the belly per RK !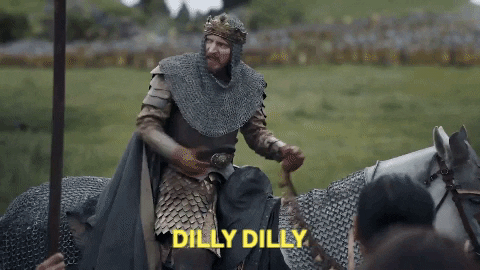 This one isn't used nearly enough. This was often cranked in our field house before games.
What is the O/U on how many minutes before Belk's next position is mentioned?
"We going to win some trophies, because we know how to ball".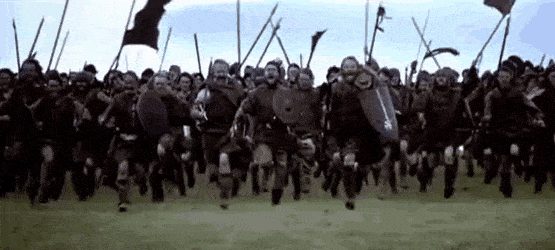 Herbstreit said "It's not far fetched that [Houston wins]".
They all laughed at him.

Have heard quite a few talking heads this week say they wouldn't be surprised if we won.
Only a few more hours!
One of my all time favorites