Lewis gets married ahead of Rio Olympics
http://www.golfchannel.com/news/golf-central-blog/lewis-gets-married-ahead-rio-olympics/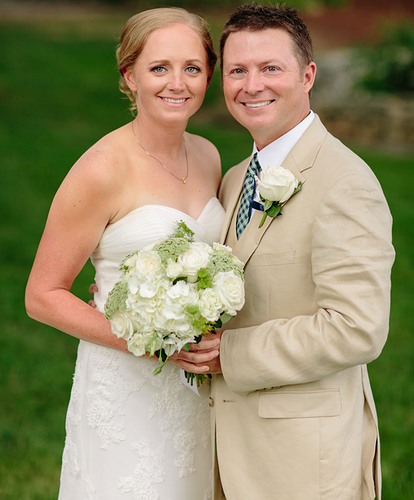 Lewis and Gerrod Chadwell were married in a small ceremony among family and friends in Mystic, Conn., on Saturday. Chadwell is the women's golf coach at the University of Houston. The couple is expected to arrive in Rio on Saturday, with the Olympic women's golf competition beginning Aug. 17.