Probably as good as it gets at UConn.
Don't kid yourself, there's lots of pretty girls at all colleges that are coed or girls only.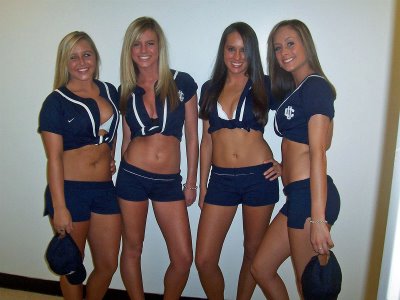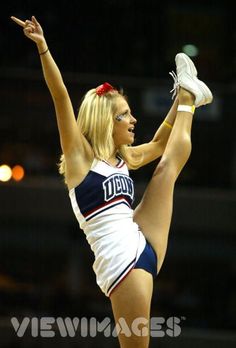 I'll take the cutie on the left, you take the dog on the right
I like huskies but these are a bunch of … wolfers/cowyodees … and the full moon isn't even out
After moving to the Big12 … HOPEFULLY … we will never have to play these chumpy schools again …
U(have been)CONN(ed) … Rice hootie burds … Tulsa blow hards … SamHoustonSt … TooLame … the pirates were okay … but I won't miss the Purinas thankyavarymach Elvises and Tampa bull paddies …
We must be "movin' on up, to the East side" . . . . .