4 Stars!
This is a NICE get. Beat Ole Miss, A&M, Missippi State, and Texas…
Who would NOT wan't to line up beside Ed Oliver?
Oh man. I'm pretty sure he will be competing for a starting position this summer once he enrolls. He has a good frame and a good motor.
Our D-line just got scarier and he's still growing.
Goodness! This guy is going to be even stonger and more powerful as he matures. Watch out!
Awesome. Our DLine is going to remain salty going forward.
C'mon Chaisson, still have time to change your mind and play with one hell of a D!!!
I highly doubt that happens, but if it does. OMG!!!
I was thinking that exact thing and was keeping it to myself…Didn't want to jump the gun… Lol
AWESOME commit!! Other than Big Ed, no Houston recruit in recent memory had offers this young man had,He will be a dominant force on defense…ESPN lists him as a 4 star…
Ranked 170 in the ESPN 300. #MAJOR
Gotta love those "expert" predictors that all had A&M at 100% a week ago and then suddenly all started switching it the UH Thursday afternoon. Which coincidentally he tweeted #GOCOOGS at that time.
Bryan Jones would be UH's highest recruit not named Ed Oliver since Judas arrived a few years ago. Nice!!! This gives me hope for the 2018 recruiting class. Crossing my fingers that UH doesn't get any academic casualties.
Welcome to U of H, Bryan!! Looking forward to having you as part of Coog Nation!!
Great news, welcome sir!!!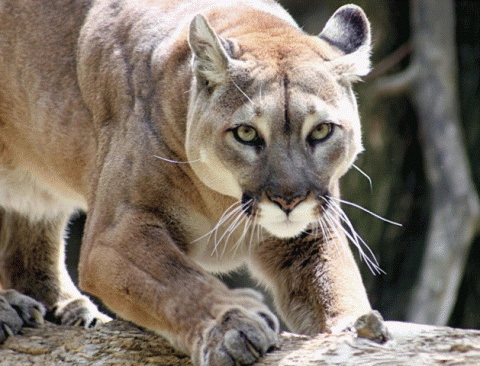 Why is it when a recruit commits to UH his 4 star ranking drops to 3 star?