Houston Allotment of Texas State Tickets Sold Out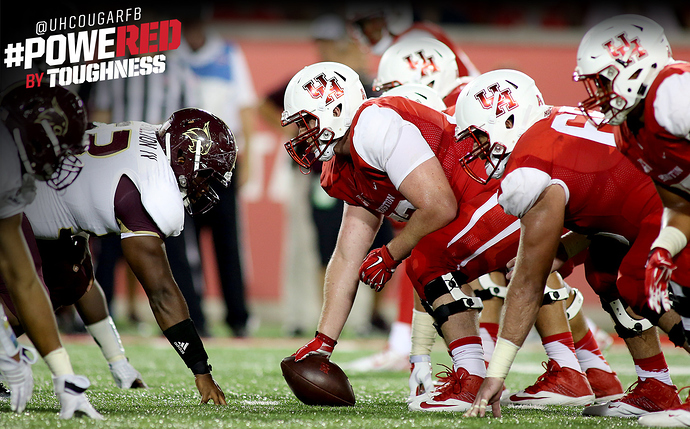 http://www.uhcougars.com/sports/m-footbl/spec-rel/071916aaa.html
.
How many tickets were in our allotment?
I think this a shout out to the B12. We fill half of the Peach Bowl half a continent away.
We sell out Texas st. on the road—now what do you think would happen with TCU, TT, Baylor, UT, OSU, and OU?
I called to get a couple tickets on Monday and they were sold out. I believe the ticket office said we had about 1000 tickets.
Well, a real shout out to the Big 12 would be us buying up half their season ticket availability just to be able to take over their stadium for the one game. Isn't that what they all say they would do to us, and what UT has done to Rice at least once?
We aren't Rice by any stretch in the realm of athletics. Which is why UT plays them instead of us. We have reported selling over half of TDECUs capacity in season ticket sales. Put us in the B12 and watch what happens. I don't hear fans from their schools saying any of that garbage–maybe I'm just hanging out with folks that aren't stupid.
I have my 4 for tx st, they are not for sale!
I got two, then after they were sold out I found out I likely needed two more. I think Texas State will sell individual games in mid August.
How much was our allotment to begin with?