Houston Cougars Looking to Takeover Texas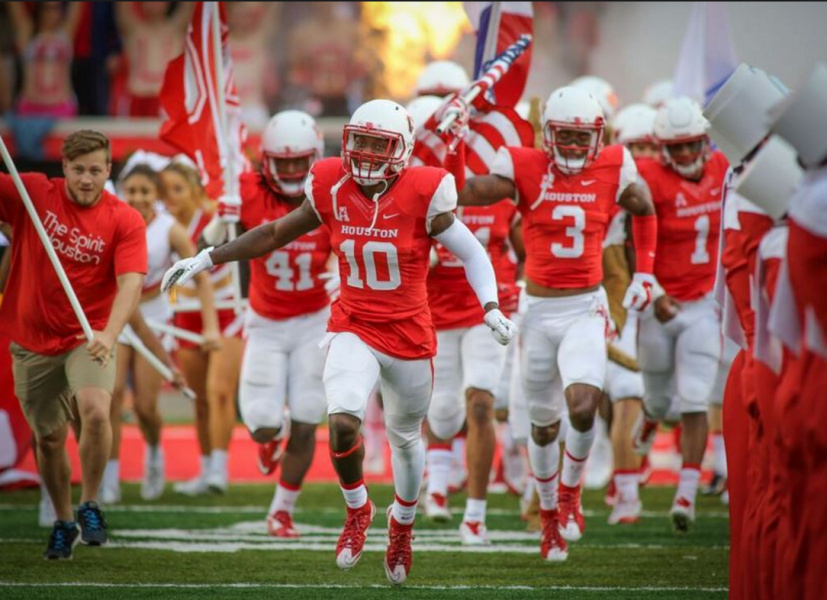 Boy, how times have changed.
Wearing a burnt orange shirt now is just showing that you still fit into that shirt from 10 years ago. If you're wearing a Texas A&M shirt it is probably from the one glory day the Aggies had when Johnny football was running things in College Station.