Houston Duo Named to Butkus Award Watch List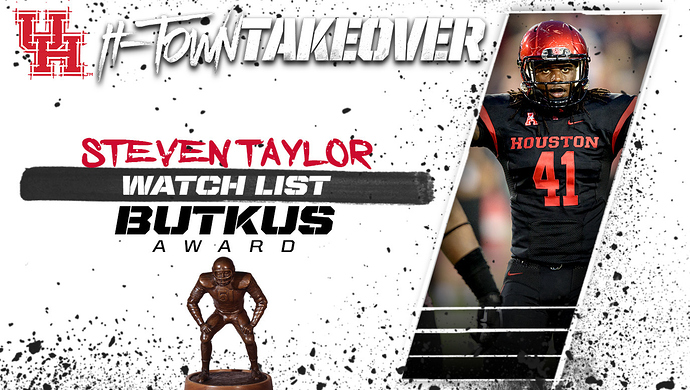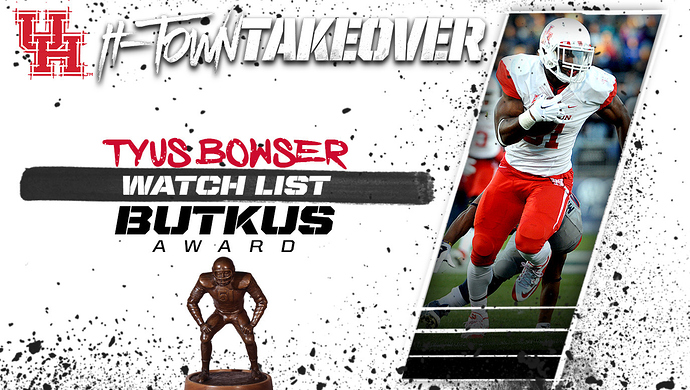 http://www.uhcougars.com/sports/m-footbl/spec-rel/071216aaa.html
.
.
Beasts! Both of them. I would sure hate getting tackled by either one of them. Explosive and vicious is how they attack offenses. The way defense should be played. lol! Go Coogs!
Looking forward to the season more an more.
Our front seven is going to be insanely good this season.