WTH @ 3:07. Someone inhaling their coke? Guys, you gotta mute when not actively talking.
The inhale is so obvious, weird.
Go easy on the nose candy. Sheesh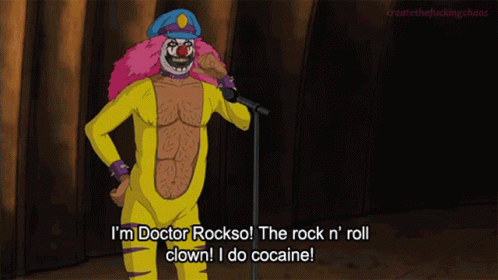 Lmao just noticed that.
Hadn't watched past our segment. The echo/delay effect made it even weirder o_0
Someone went through a snowstorm

Sound effects aside, it was a good report of the team and the upcoming season Whether overrated or underrated, we'll know for sure by November 26. I'm ready for the 3 month journey. Should be interesting and entertaining. Hoping for a special results.