Could someone please tell me how to STOP topics I have little or no interest in from the board?



Surely you know how your mouse works, it won't click on a thread by itself.

@Ziggy1983 go down to the very bottom of the topic.
And select Muted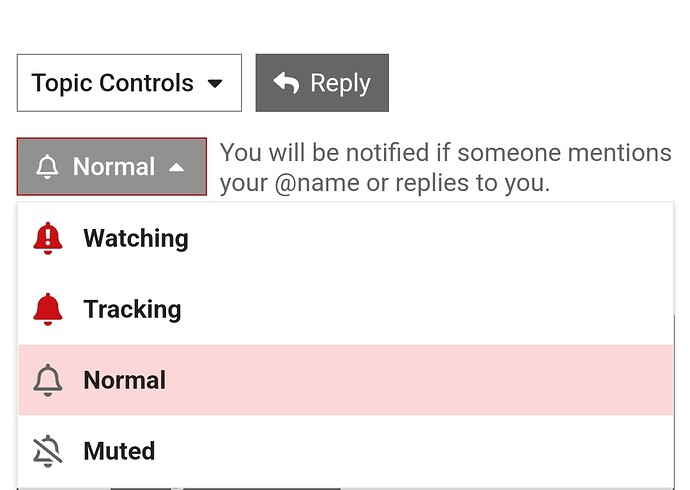 Yep, I muted the whole politics category.
Uhhhmmm…you don't read them. That's the best thing to do.
You can mute whole categories — I mute the Satellite, Politics, & COVID.
You can mute threads in watched (unmuted) categories so when a thread spirals out of control, say, in Football then you can mute just that thread.
You can watch or track threads in muted categories. For example, I'm watching "A New Disturbance in the Force" in the Satellite.
I wanted to mute the Satellite as well, but sometimes there are some really interesting or valuable UH/Houston-related articles or tidbits shared.