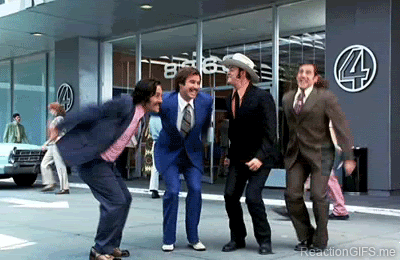 This is huge news. We have a lock down corner for the next three years (if he does not go the NFL early). He would have started over BW if not for the injury.
Good then Wilson can play some rb
He was already playing this year so it doesn't effect our need at CB.
Still though, having him back is huge for our secondary and he didn't lose a year.
Great news. Have been really impressed with him when he's on the field.
Absolutely. I was replying to having B Wislon at RB. We need both wilsons' experience in the secondary.