Look like a good all around club. Lots of fan support
We had more support…apparently, we travel well…
Not impressed by either of the states so far. Grind it out can't shoot nonsense. VCU UCF same thing.
I haven't really watched other teams this year unless they are playing UH. I think we make other teams play faster than they are used to. Cincinnati may be the only exception. ISU and the OSU look like they're in slow motion.
Yep, and nowhere near our intensity
Not exactly an offensive firestorm
The Coogs right now! You're next!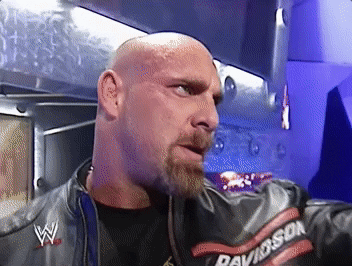 Looks like they will be heading home early.
We can take OSU. That Center will be trouble though.
Glad we're not going to have to deal with that ISU crowd.
Another Big 10 team. Oh boy!
Iowa state definitely had the most fans from where I was sitting. Glad they're out.