Texas Medical Center's new biomanufacturing center to bring 100,000 jobs to Houston
I can't read it but I think it is. Does that mean they sold it?
From the article:
"The medical center is under contract to buy the land, which is currently held by multiple owners, McKeon said. He declined to identify the owners or discuss the potential sale price while negotiations are ongoing."
I believe that would be THE land
Not only getting the land away from the empire but also a great addition for the city.
Was this the land they used to own?
Evictions are imminent…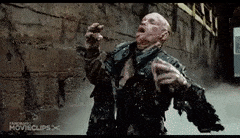 imminent!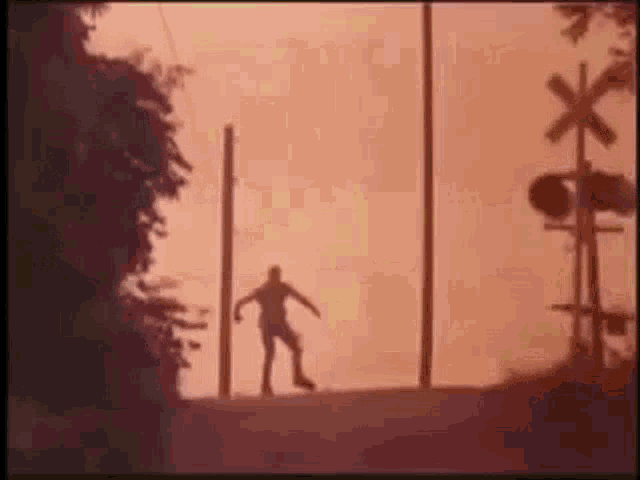 That's definitely the land. I just sold my house about a year ago that backed up directly to those woods off alt 90. Very natural location for a major medical expansion like this with how much land is right near the existing medical center. The Bioport is good for the USA, Houston and us Cougars all at once. Great news!
Wonder if the multiple was single digits or double digits
But I thought some of y'all were saying the land was "undevelopable"? lol
With real estate prices up dramatically, they probably made a bundle while folding their tent.
I hope y'all are right that this is the land. The post above says he lives near there so hopefully this sale happens.