Signed By Indy Pacers to a two way. Congrats Deeky!
Maybe this helps with our New Orleans PG prospect.
Didn't Miami sign him to a similar contract?
What are the details of these 2 way deals? I'm still tying to play catch-up with summer league, G league, 2 ways and all that.
Is he actually on the Pacers? Just the practice squad? How much money are we talking about?
So many questions lol. Very happy for Deeky, really have enjoyed watching him grow over the years.
Edit - I decided not to be lazy and looked it up. Looks like just shy of $500k and he's basically just available for if / when they need him I believe?
Each team is allowed 15 signed players for the roster and an additional 2 two-way players. The two-way players split time between the G-League affiliate and the NBA team, and can play in up to 50 games with the NBA team. One of the main benefits is allowing teams to lock down prospects for the season while they get developed in the G-League, but they can also fill-in during real games and practice with the NBA team. Will essentially give Jarreau a long-term job interview with the Pacers while getting paid (and possibly catch the eye of some other teams as well).
Thanks for the explanation. Very happy for Jarreau! Looks like I've got yet another sports team to follow! This is a good problem to have.
2-way players are guaranteed $462k per season. Half of rookie minimum. Not bad. Congrats to Deeky!!
Awesome. Means we'll have at least five players from the Sampson era play in the NBA next season.
I thought Miami had him on a one way contract.
Anyone up for a three way for Deeky?
I will be at Dejon's 1st regular season on October 20th vs Charlotte Hornets (I will be wearing his full jersey.
P.s. I get to see Dotson in his game on the 22nd. Gonna be a good week for me hehe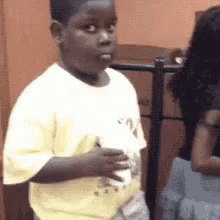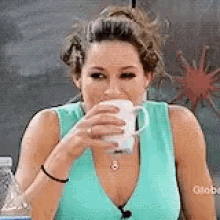 What makes you think he be part of the 15 man Roster during first game. Just asking. #TBD
I'll be there cuz I live Charlotte and am a hornets tix holder, we play the pacers more than once at home too. I'll get to see Grimes on Nov 1
Good to hear. I was just going by your statement of you'll be at "Deeky first Reg Season gm", when there's no assurance he'll be there. No biggie. Hoping he does well for sure when/wherever he plays.