its making its rounds for sure. I think its hilarious.
Oh my gosh, we beat him like a drum in the peach bowl. Short memories.
So its about Jimbo the Bimbo …
Pearland's better twin who isn't happy with Holgi and wants the Bimbo … eh …
99 44/100% of the coogdom are NOT HAPPY with Holgi … I don't know who is … BUT the Bimbo as his replacement!!!
The Bimbo plays at Colorado and the buffalos are 2 1/2 TD dogs … and the ags are starting a new QB on the road … this one is brewing as a sure fire upset … hopefully it will get Pearland's better twin to looking for a better replacement … or not …
Mr Dave can you explain your "44 99/100% " line yiu use alot. Kinda slow over here.


I think it's his way of saying almost all. He has done it since he was a newt.
The 44 throws me off

Back in the day, Ivory Soap ads said it was 99 & 44/100% pure and that became slang for a sure thing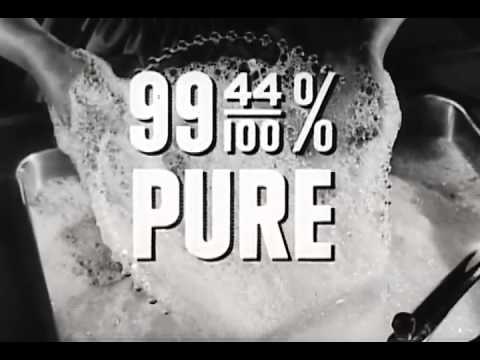 Ding ding now I see.
And Now we know the Rest of the Story – Paul Harvey.
Edit: I wasn't putting the 99 together w the 44.

This is ridiculous.
Sabin is the target.
That is beyond awesome. Messages Board Geniuses totally got trolled by pearland1.
pearland1 … The gift that keeps on giving.
Pearland1 + Big12 in one week was almost too much of a good thing.
What about the guy from Coastal Carolina?
Jimbo was wonderful when Greg Ward was running over him.
Still one of my favorite Coog games!
A&M has three points half way through the 3rd against Colorado. They might actually trade for our offense at this point.
This is the type of ATM letdown that sets angels singing. Where you can feel the air fluttering out of the whole cities of Bryan and College Station.
I thought A&M had a TD instead QB fumbled before he crossed the goal, touchback. That is always so deflating when it happens.
It showed it from the other angle. Lost a TD by an inch…literally.
So utterly ATM-ish.