Josh #2 (and Fabian #4, Chicken #9)
FINALLY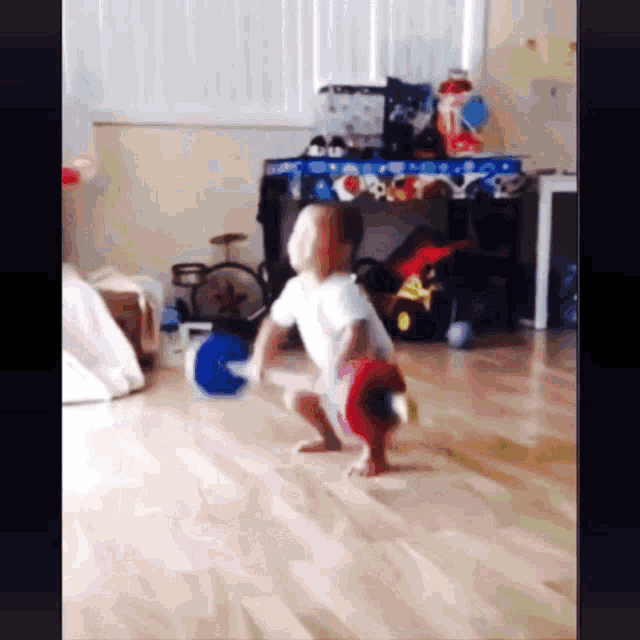 Great video @pesik.
Im sure Josh will love it on his Twitter feed.
hopefully carlton can be the shinny light ot other bigs that we will feed the post if you are good enough…
as sampon noted that carlton (who wasnt even that sought after) was afraid to come to houston, becuase houston "didnt feed the post"
What our staff did with Josh Carlton should be a huge recruiting tool for bigs in the transfer portal, or high school for that matter. I know Kelvin gets the lions share of the credit, and well he should; but Kellen is a huge factor on our coaching staff.
Kellen has an eye for talent and knows how to develop that talent. Just look at what he did with Fabian and Carlton, can there be any doubt that our Head Coach in Waiting is up to the task. I am really impressed with this young man and super confident in our future with him at he helm when his dad steps down.