Don't want to jinx this but this may end beautifully!. Go Terps!
Maryland fans flipping the bird and I don't disagree with them
They've been booing most of the game.
THey were throwing cards on the field as of late.
Hahahhaha Herman!!! The heat is already on!!! Hahahhahaha
Love it, grass isn't always greener even if the paycheck is
What were the fans chanting there?
everything is right with the world even after such a big catastrophe…ut still sucks
How were these guys even ranked? They're gonna get killed by OU, Okie St, tcu, and even Rape U.
Herman already has more home losses at UT than he had in two years at UH
51 points on an Orlando Defense, Wow… Remember "chicken salad out of lesser parts"comment.
Fear the turtle. They even brought in the FUNK.
UH didn't give up 51 points the last 2 years. In fact, the most they gave up in that span was the last game of our last coach's tenure: 48 vs Memphis.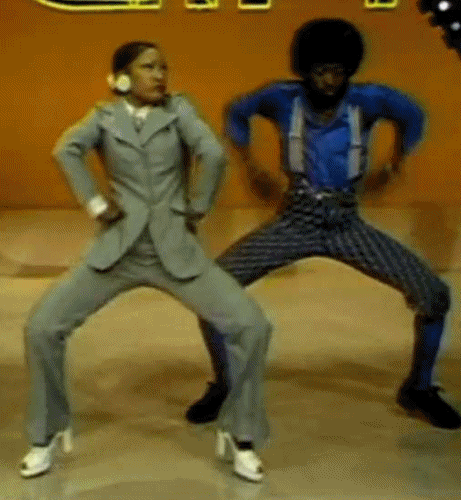 They got what they asked for. Tom Terrific shoulda stayed at UH.
why? he wasnt genuine. This is all about him.
Im willing to bet if he was here we wouldve played the game against UTSA.