Well, that doesn't sound great at all. Being ready and being 100% are not the same thing.
That eye and his pain meds probably not feeling it at practice
So alumi event starts at 11am but parking lots not open until 1230
Great planning
I like that Sampson is experimenting with Francis and Chaney playing together. I'd like to see Frances and Roberts on the court at the same time as well. Perhaps Francis mans the middle while Robert steps out on the perimeter a little bit. However, Roberts has a really nice inside game going this season. Regardless, Roberts and Francis on the court together makes for a great defensive team.
Just bring in a cutman and let him yield his enswell and a giant jar of vasoline and we'll be fine…as long as Sasser can make it through the standing eight count.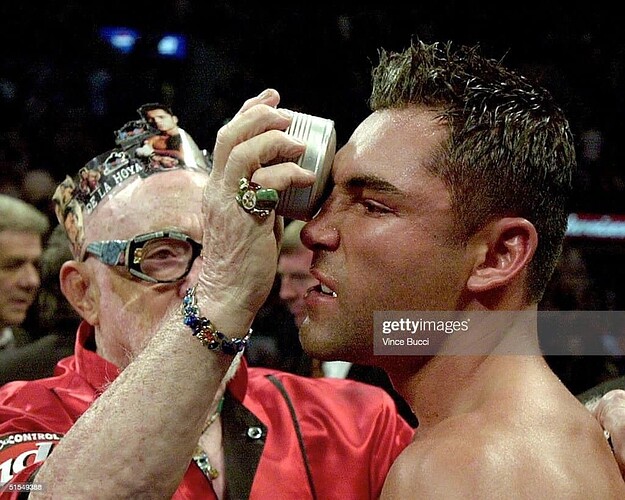 I wanna see more Arseneux. He looked real promising against Oregon. If Sasser isnt 100% (or well enough) then i hope Terrance gets in more.
All 3 of them are playing significantly better than they did last year… Francis even broke out the spin move in the paint last game…
Kellen has been busy…
Once it gets cut the first time man it splits open all the time! This is like the fourth time in the last few years.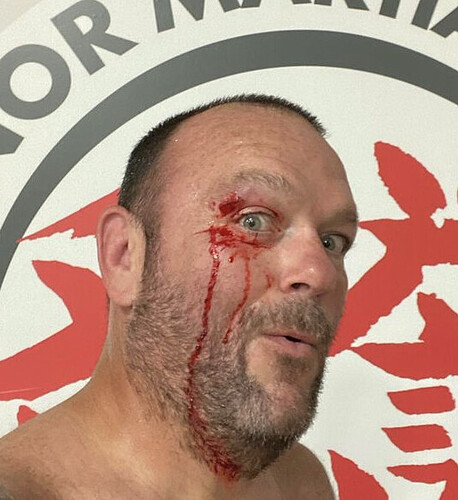 Must be working hand in hand with the City of Houston street maintenance department . . . . .
And practice some shots with those goggles.