Kirby Smart wouldn't mind duplicating Tom Herman's Year 1 success
CTH has set the bar pretty high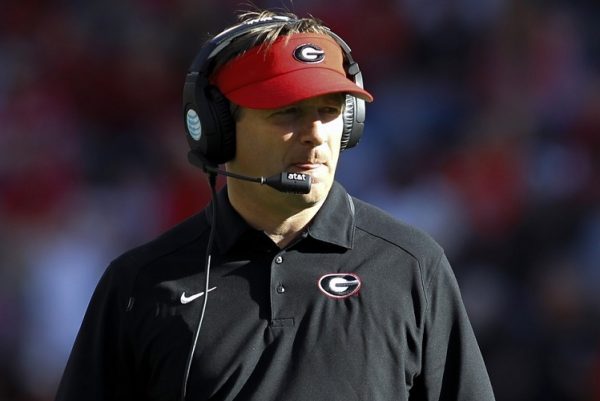 http://gridironnow.com/georgia-kirby-smart-houston-tom-herman/
.
Uhhh … the title is deceiving …
NO WHERE in the article does Smart mention Herman … or … wanting to duplicate CTH unless I missed it between the lines somewhere.
Yepp he is saying practically the same things but its the usual lingo a new HC would announce starting off.
AND yes … I am only guessing why CTH was not mentioned specifically by Kirby …
Herman as a co-ordinator BEAT Smart as a co-ordinator for the BIG ENCHILIDAD a few years ago.
To add salt to the wound … Saban invited CTH to the heart of dixie to explain how he embarrassed his DC for the nat'l title.