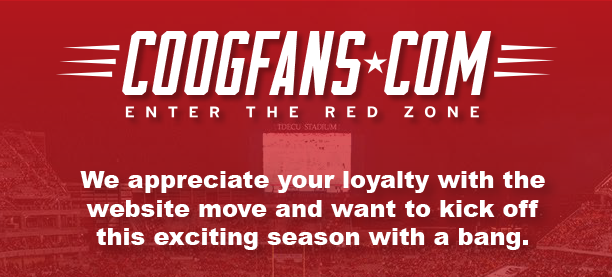 Fellow Coogfans,
We appreciate your loyalty with the website move and want to kick off this exciting season with a bang.
So we are hosting a Pre-Season Party on September 2, 2016 from 7pm to 9pm.
The pizza is on us and you buy the beer.
Sam Khan from ESPN will be there as his schedule permits.
Come meet the Pawdcast Guys Sam and Dustin.
Please RSVP via this thread to give us an idea of how many Pizzas to ready.
Pinks Pizza
4701 Calhoun Road



Go Coogs!
CF_pinks_flyer.pdf (671.9 KB)