Legendary 'Wondrous' Warren McVea still going strong at 70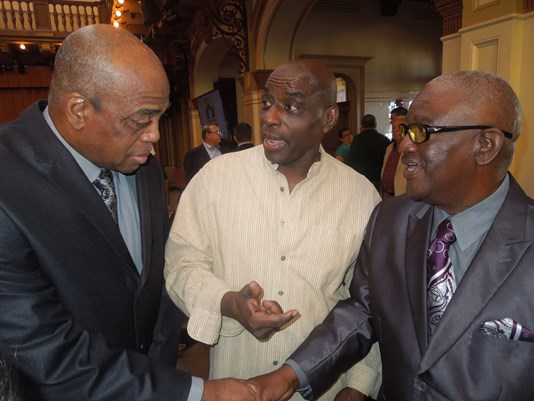 Warren McVea was so fast as a sixth-grader in the late 1950s that he routinely outran older kids when he played sandlot football at a park near his parents' home in westside San Antonio.
"I used to make R.A. and guys like that mad at me," McVea said, referring to the late Raymond "R.A." Johnson, a childhood friend who went on to become head football coach at Sam Houston High School. "I'd make them chase me, and they'd get mad because they couldn't catch me."
McVea, who turned 70 on Saturday and lives in Houston, chuckled while sharing the anecdote in a phone interview. Decades after those carefree days at the park, McVea remains a Texas football legend.