Major Applewhite takes on the role of a lifetime at UH
Major Applewhite might not look the part, but there's evidence he can fill the bill to keep the ball rolling at UH
Chronicle Subscriber Link
Google Search Link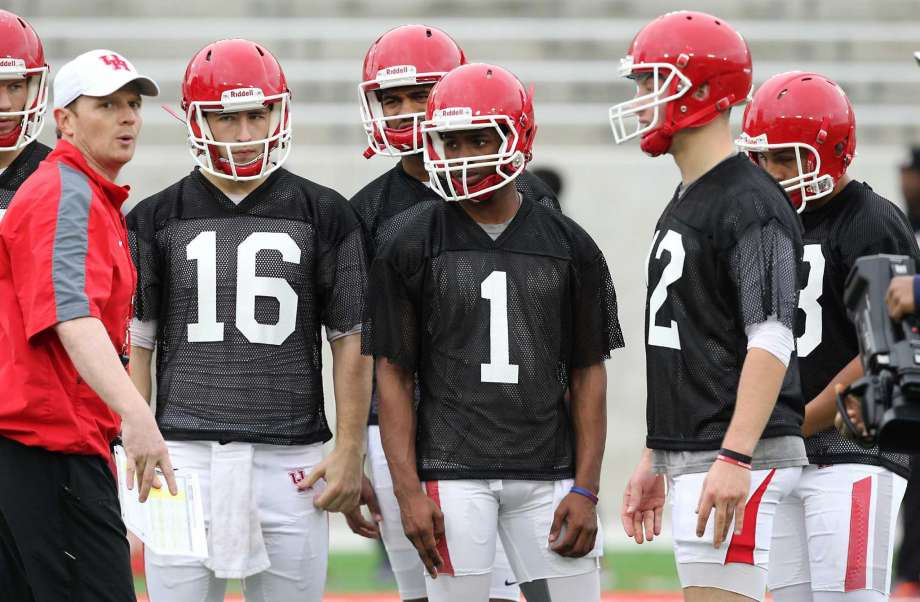 Still, he's a name among high school coaches in the area. He has the ability to keep the H-Town takeover going.
His ability to recruit this area is going to make a huge difference for the Cougars.
He played a major (no pun intended) role in helping Herman build UH into the team it is - one that can take down the giants but needs to be better on a regular basis against teams like SMU.
And he doesn't seem to be looking for the next big job, like Art Briles, Kevin Sumlin and Herman were before him.
He could very well be the guy to come in and bring consistency and stability to a program that has been on the cusp of greatness on and off for a decade.