They asked for fan suggestions. Here were some in that thread:
Does the thread need to continue after posting this one? I think we got a winner!
We should make our suggestions for the new design and send them in. lol
That's what I was thinking.
How about $$$$$ bills laying all over court !

So no more veins or jokes lol. That was short lived. They had it 3 seasons. And it looked alright on tv. Now they're going generic.
Dont know if they're going generic yet. The pictures above were fan suggestions.
That last one is gold. Send it in. lol
The blues one is reallly good. Unique, bold, but not obnoxious.
Melvin. Maybe Melvin the cat since it is already painted there
Where is the photo with the championship trophy for beating us in the regular season?
They can do whatever they want. In a way, I'm glad because that blue court hurts my eyes.
That said, no matter how much they change their court, one thing will surely remain.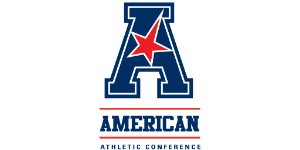 Yeah but we will have to go from their awful blue court to the tcu purple. I will be seeing purple people the rest of the day after watching their game.
Next season we will get one of the worst with the Oregon forest.
They need to bring back the penus court or none at all