Morrison returns with high hopes for second season
http://thedailycougar.com/2019/10/02/reid-morrison-soccer/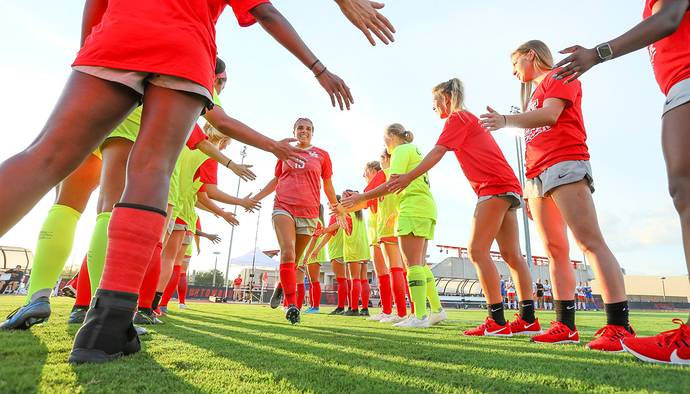 The midfielder from Dana Point, California, who started playing soccer at 4 years old, had 12 starts and played in 17 games during her freshman year, but she now is focused on making this season even better than the last.
"Last season, I kind of came in not knowing what to expect," Morrison said. "But this season, I'm coming in with more knowledge of how things work, teams we're playing and how to pick apart their weaknesses instead of going out there trying to figure it out."
Morrison is already surpassing her previous record after just 10 non-conference games for the Cougars this season.
Out of seven total shots, she's scored twice for Houston, which is an improvement from just one goal last year against UConn, and had six shots on goal compared to her previous five.