What a way to win our first Big 12 game.
Since the "Great Escape" in Philly.
Year 1 of AAC ?
Was Tulsa before or after AFB?
All yall forgetting Marcus Jones' kick return against smu
They stunned UH fans because we thought Coogs had lost on a 4th and Belk lol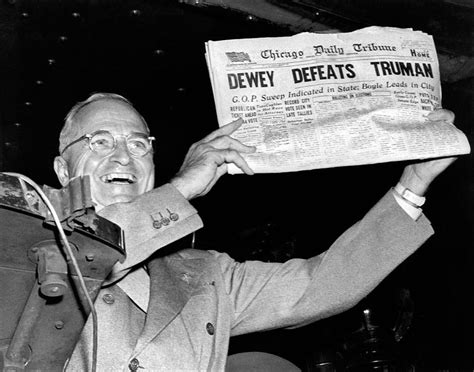 Tulsa in 2009
Louisiana tech in 2011
Pittsburgh bowl game in 2014
Usf in 2014
Memphis in 2015
Smu in 2021
Memphis in 2022
West virginia in 2023
Im sensing a pattern here… i dont pay as close attention to other schools as i do UH, but surely that has to be up there for the most either furious combacks or late game miracles in recent history in the whole country
Don't forget a Coog orchestrated the Minnesota Miracle, one of the famous game-winning touchdowns in NFL history!
It felt like Tulane 2019 and turned into SMU 2021. Rollercoaster
I am still ready to drive Belk to the airport.
Craziest final 30 seconds I've ever witnessed in any sporting event I've attended.
When they scored the go ahead TD, my stomach was in absolute knots. I was just so deflated. All the WVU fans charged down to the front row (we sit at 45 yard line on visitors side) cheering for their team while their QB hopped up on top of the bench and waved to the crowd.
My mom, stepdad, and I were in just utter disbelief. We ask just looked at each other like someone just stole our souls.
And within a minute of feeling completely empty, the impossible happens and I just started screaming repeatedly, "OH MY GOD! OH MY GOD!" My mom and I hugged each other while my stepdad was still trying to process what the hell just happened.
All those WVU fans that ran down the aisles of section 129 and 130 were looking around as if their child went missing at the county fair.
I love college sports. Nothing tops it.
I knew they were going to drive down and score, because thats what always happens against Belk's defense. I am glad there was some time left and thank goodness their QB went brain dead and committed the penalty.
I replay that over and over when I see it come up somewhere.
I didn't get to watch the game live and stayed away from CoogFans to avoid spoilers but after WVU took the lead w 12 seconds left, I opened it up without thinking (force of habit, I guess) and saw threads talking about the win and thought
"okay, Holgerson has broken people's minds and now they're being so sarcastic that they're just flat out lying."
Then, sure enough.
I had a similar experience in the Tulsa game in 2011 (???) where we came back late with the long field goal.
I started the DVR about an hour after the game started. My friend called when I was just beginning the 4th quarter and started to ask about what I thought of the game. I stopped him immediately and said, I've still got a quarter to go so don't say anything.
With about five minutes left in the game, the DVR ran out. DVR's weren't as sophisticated (or maybe I wasn't) and it wasn't set to go extra time after the scheduled time ended. So I couldn't see the last five minutes.
I called my friend back, but he didn't answer. I had to wait until the next day to find out the ending although I could tell by Coogfans that we won. Very frustrating.
I'd say this and Pitt bc both are p4 or p5.
Beating Tulsa etc was great but they were g5