So what is the status X-ray show anything serious? No nasal surgery required I hope?
More than likely won't found out until Monday's coach's show.
Am I right that there was no penalty on that play?
I like the middle one. Very Hannibal Lecterish. lol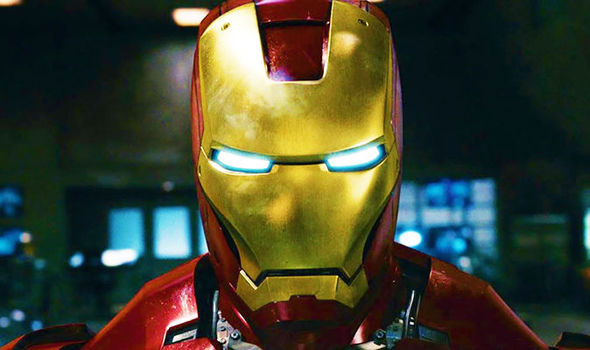 Might need this one if we play Temple again in the tournament…
They should all wear them if we play Temple again … with red ties.

In red and white please …
As long as he's ready for the post season tourneys…
Not sure what those do to help. You get touched anywhere on your head and it moves that mask…ouch.
https://twitter.com/Joseph_Duarte/status/1092565480399953920
"It's just like wearing glasses, so it's not really affecting me too much," Hinton said after Monday afternoon's workout. "Sometimes it gets a little sweaty and sometimes it moves around. Sometimes I don't really pay attention to it, but it does get a little foggy."