Can Memphis do us a favor and beat Navy?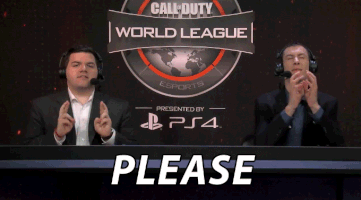 Yeah. Wish Navy hadn't gotten gifted a bye week heading into that game.
I wouldn't call Hurricane Matthew a gift! If the game with ECU had not been postponed Navy would have had 8 days to prepare for Memphis. Besides Memphis they still have Tulsa and USF which either one could beat Navy. We just need to take care of our remaining games and hope Navy trips up twice.
But Norvell and defensive coordinator Chris Ball each have some familiarity with Navy after facing the Midshipmen in the 2012 Kraft Fight Hunger Bowl while with Arizona State. The Sun Devils won that game in a rout, 62-28.
"We couldn't stop them in the bowl game. They just ran out of time. They could've scored 100 points against us," Niumatalolo said. "So the challenge that they present, schematically, (is) they're really, really good on both sides of the ball. They present a lot of issues for you as far as what you want to try to stop on defense. You kind of pick your poison."
Memphis is currently a 1.5 point favorite AT Navy. That's a little surprising to me, but GO MEMPHIS!