here we are now, entertain us
I am going to flag his post. I suspect it is political.
Where is the ignore button?
Inexcusable.
How could you?
You do not know what you are writing about.
Stop using fake news.
I thought we were not allowed to post covid threads.
This is typical of close minded thoughts.
I feel stupid and contagious.
You smell like teen spirit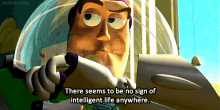 Emily Latella, is that you?

Meanwhile, Ian Poulter from the eleventh…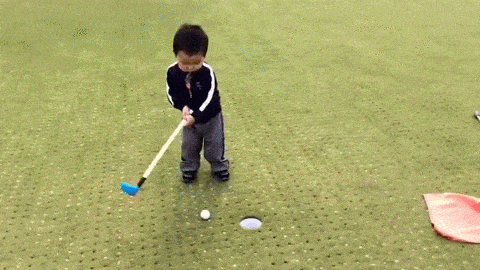 The best SNL "Nevermind" was The Presidential Erection (Election)…classic.
Then you should have used the plural.

Yeah, in this particular thread of malapropisms, I had assumed that grammar and syntax were already axed…