This is the replacement for Carlucci after he was forced out due to the Aramark fiasco.
http://thedailycougar.com/2016/06/28/new-admin-finance-vp-proud-schools-evolution/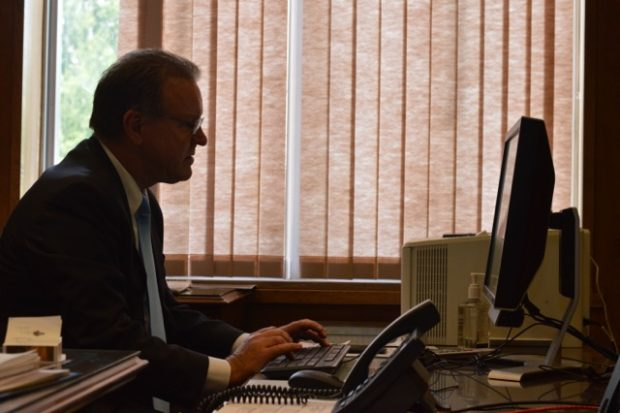 After serving in the interim position since April 2015, Chancellor and President Renu Khator appointed McShan as the vice chancellor and senior vice president of Administration and Finance on May 6. McShan began working for UH in 1983 as an accounting manager, and except for a stint at Texas Southern University from 2008 to 2014, he's been here ever since.