what is the number in the middle for?
I like the OL weights if accurate and assuming muscle and not fat gain.
looks like height in inches
i like how blake young and alex fontana shrunk 3 inches over the last year
Lark, King and Birden really stand out to me.
It is quite apparent our boys are stronger and more physical…almost everyone put on weight…I like the look of it…
I put on weight this offseason too. Not the good kind though

1" maybe but 2 or 3"?..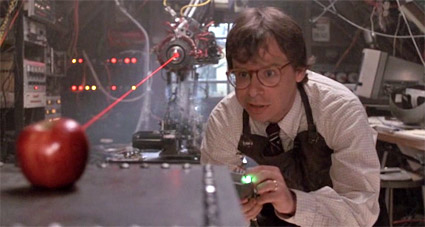 hmm a couple players got shorter…
I think i found it. You're welcome

Yup, nice job. I was just talking about this with Patrick.