Noble Named to Rimington Watch List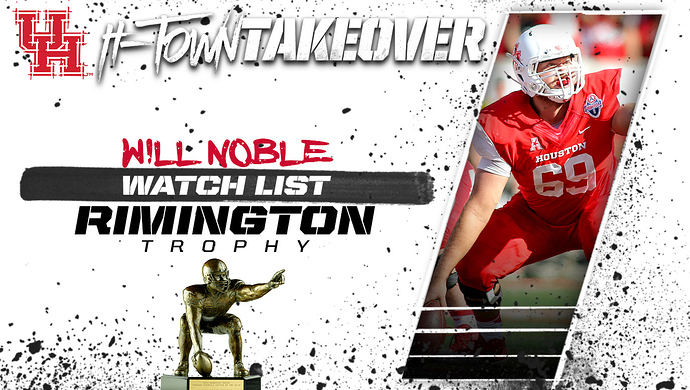 http://www.uhcougars.com/sports/m-footbl/spec-rel/070616aaa.html
.
Someone refresh my memory. Didn't we have one O-Lineman quit in the off-season due to injuries? If so, then who was that? Correct me if I am mistaken.
As for Noble, he could be an All-American someday!!!
It was Colton Freeman who had to give up football due to injuries. That was a real shame and a blow to the team.