The freshman has become a major force in this lineup.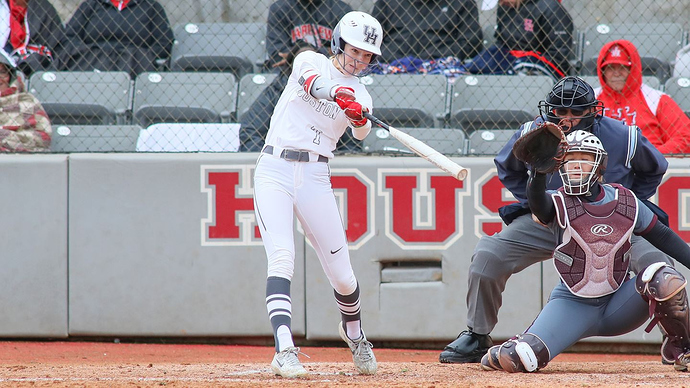 Odneal led the Cougars to a 5-1 record on the week, including a 4-1 mark at the Red and White Showcase and a midweek victory over RV/RV Texas A&M. In six games, the Missouri City, Texas native boasted a .500 batting average, drove in six runs and scored six times to go along with a home run. She tallied at least one hit in five of her six games.
_ _
In Houston's midweek matchup with the Aggies, Odneal launched the second home run of her career with her two-run shot that cemented the 9-3 for the Cougars. Odneal also showed off her leather in the field, making a highlight play that saved a double.
_ _
At the Red and White Showcase, Odneal tallied a perfect outing at the plate with her career-high four hits in Houston's second game against DePaul. Her final hit of the game proved to be the most important, as her walk-off single against the Blue Demons sealed a perfect game for teammate Trystan Melancon.