It wasn't my favorite of these style, but still a fun little clip.
I enjoyed it and will place this video № 3 for best Manning performances.
№ 1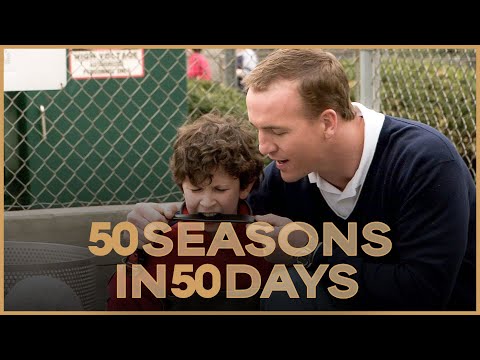 № 2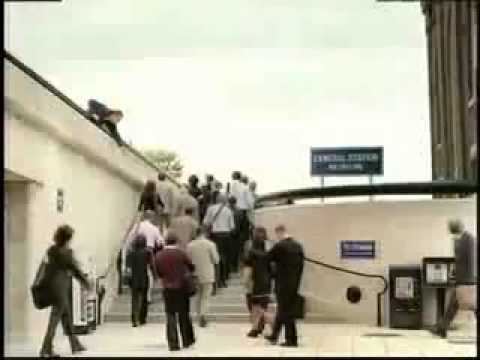 Sorry, Eli, big brother has you beat on comedic performances.
Both those guys are multi-talented. Both very funny people because they don't take themselves too seriously. I actually enjoyed that video.
That was fun, I forgot about that United Way video which is hilarious.