http://www.uhcougars.com/sports/w-volley/spec-rel/061517aac.html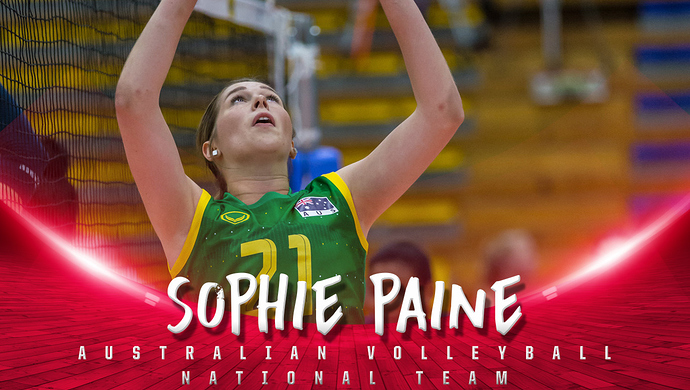 The Volleyroos are slated to play in three tournaments in the upcoming months. The squad will open with the FIVB Volleyball World Grand Prix, playing in Group 3. The preliminary rounds for the group will be played July 7-9 (Aguascalientesm, Mexico) and July 13-16 (Port of Spain, Trinidad & Tobago) with finals taking place July 22-23 in Canberra, Australia.
GRAND PRIX
July 7-9 | Week 1 Preliminary Round | Aguascalientesm, Mexico
July 13, 15-16 | Week 2 Preliminary Round | Port of Spain, Trinidad & Tobago
July 22-23 | Finals | Canberra, Australia
Australia's Schedule
Following the Grand Prix, the Volleyroos will compete in the Asian Senior Women's Volleyball Championship in the Philippines across Aug. 9-17 before concluding the year at the World Championship Qualifying Tournament from Sept. 30-Oct. 21.