Happy 40th anniversary to one of the most high flying games in Final Four history.
http://www.espn.com/espn/eticket/story?page=jamfest83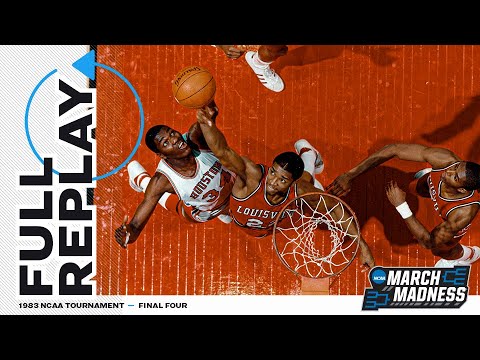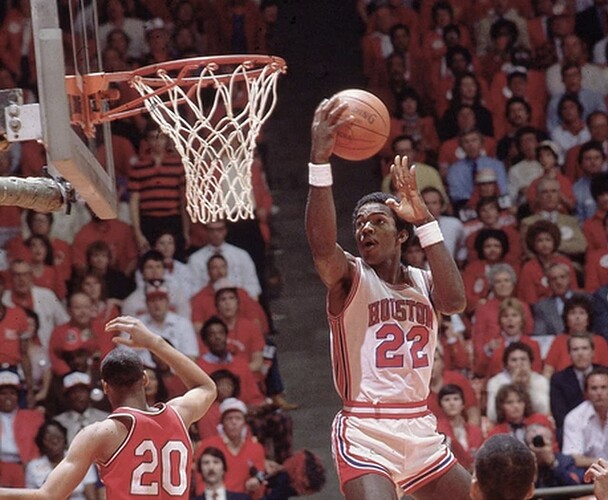 One of the greatest games ever played by the University of Houston.
Unfortunately the only folks not impressed were from North Carolina State.
One of the best college games I ever saw.
Does anyone find the name Doctors of dunk lame?
Its been said this game took basketball into the modern era.
Amazing game to watch. You just don't see anybody doing what those guys did.