Let's go. What a game when the team needed it most. Absolute legend.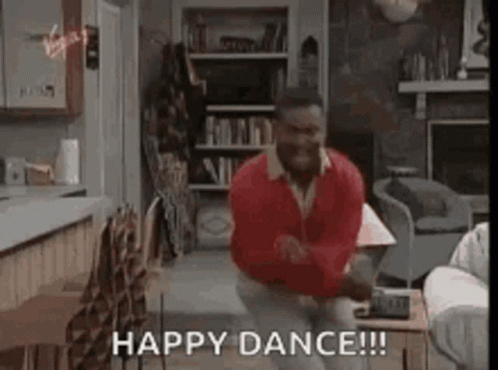 we all have been sitting on hot go to see Tramon blossum. great to see him top scorer
It has always been there. He is potentially our most talented player on the team. He is 6-6 with good handles, and great mid range game that plays elite defense. Plus he is on when the lights are on.