Preseason ballot: Expect a Houston-South Florida AAC title game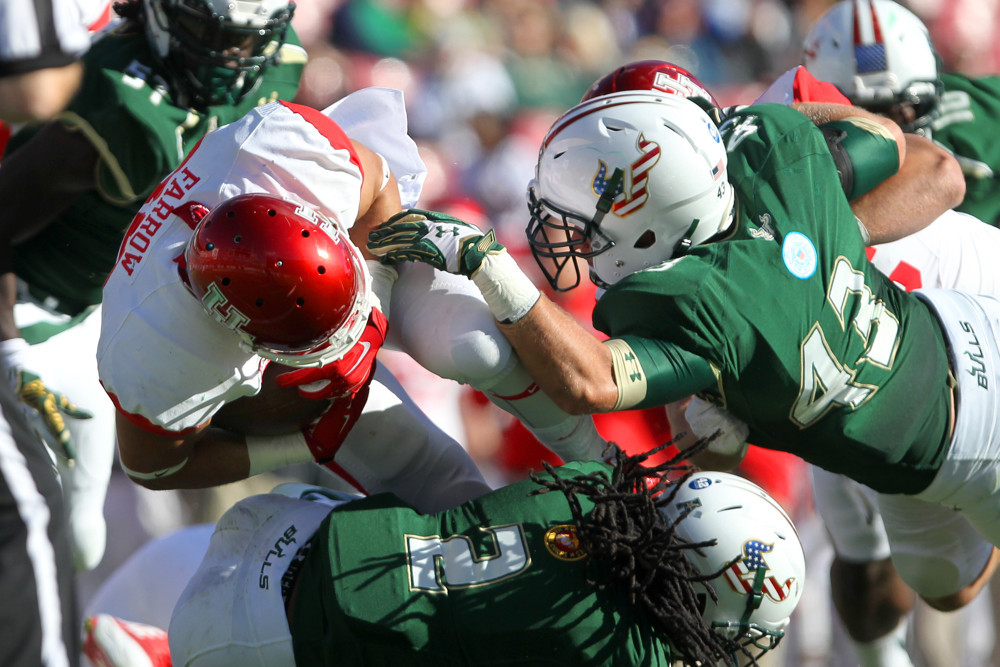 **
CONFERENCE CHAMPION: HOUSTON

**
http://www.todaysu.com/aac/preseason-ballot-houston-south-florida-aac-title-game/
.
East Carolina – A new era begins for the Pirates as Scottie Montgomery becomes head coach.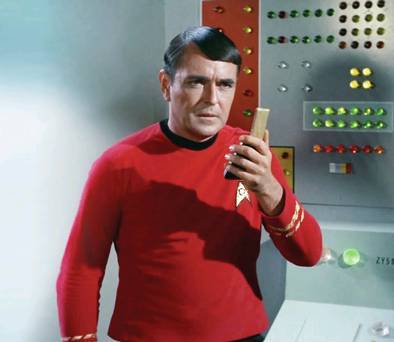 "Aye Keptain I'll be taking me leave fer ah bit to help out some pirates back on earth."
The Pirates are hoping coach Scottie has figured out how to use a computer by now.
"HELLO … COMPUTER?"

It looks for sure to be either South Florida or Temple…Great for us to win and then play either one!
USF always looks good on paper, but can't ever seem to put it together. Taggart's a real good recruiter, but not sure about his coaching ability. Western Kentucky has been much better on the field after he left. Got a feeling Temple comes out of the East as they return almost their entire offense and should still be good on defense.
Honestly I just want to play a different team in the CCG. Temple was a really boring opponent for me. They ran a power running offense with a scat back and a guy who is not comfortable in the pocket when the bullets are flying. Not a recipe for success against UH.