With PAC 12 Commissioner Larry Scott. pic.twitter.com/xA40tHw1CK

— Renu Khator (@UHpres) April 3, 2017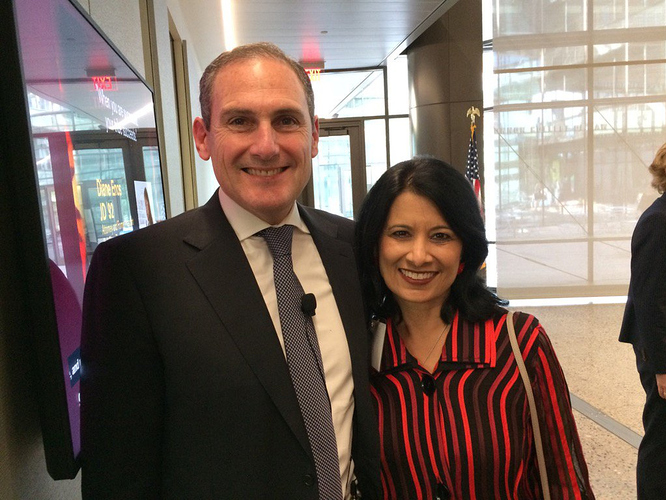 So the next time someone asks me, I can say that UH went to the Final Four in 2017, right?
That is correct sir.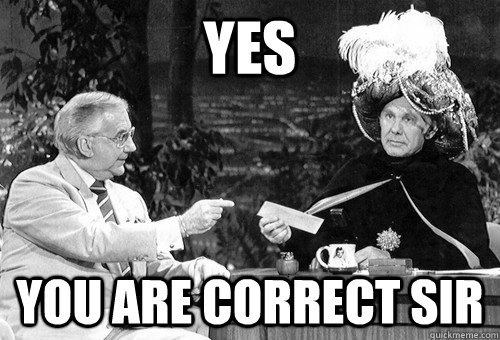 Make it happen President Khator!
With the new $1.9 Billion Dollar Football Stadium being built in Las Vegas, Houston and UNLV would be cool adds to the Pac 12.